Thanks to over 3 decades of experience in all planning phases, we can guarantee high quality from the first sketch to the finished building.
We offer you a comprehensive service in the areas of renovation and new construction of buildings. The calculation of the required load-bearing capacity of the components is one of the most important planning aspects. This applies, for example, to attic extensions and conversions, but also to changes to the façade or ground plan that are carried out as part of a refurbishment. On the basis of the architect's plans, we calculate the necessary material properties and cross-sections of load-bearing components.
In contrast to new construction, where we plan the construction from the ground up and thus control it, refurbishment measures have a static structure. This can be dilapidated or undersized after renovation. This is why the principle applies to us: Reinforce instead of replace! Components that are still structurally perfect but statically insufficient are reinforced by us.
In order to assess how the existing structure will be handled from a static point of view, we plan an on-site inspection. The inventory is measured and checked. Subsequently, various measures may become necessary. If the stock appears to be sufficiently stable even after renovation, we demonstrate this by means of a static calculation.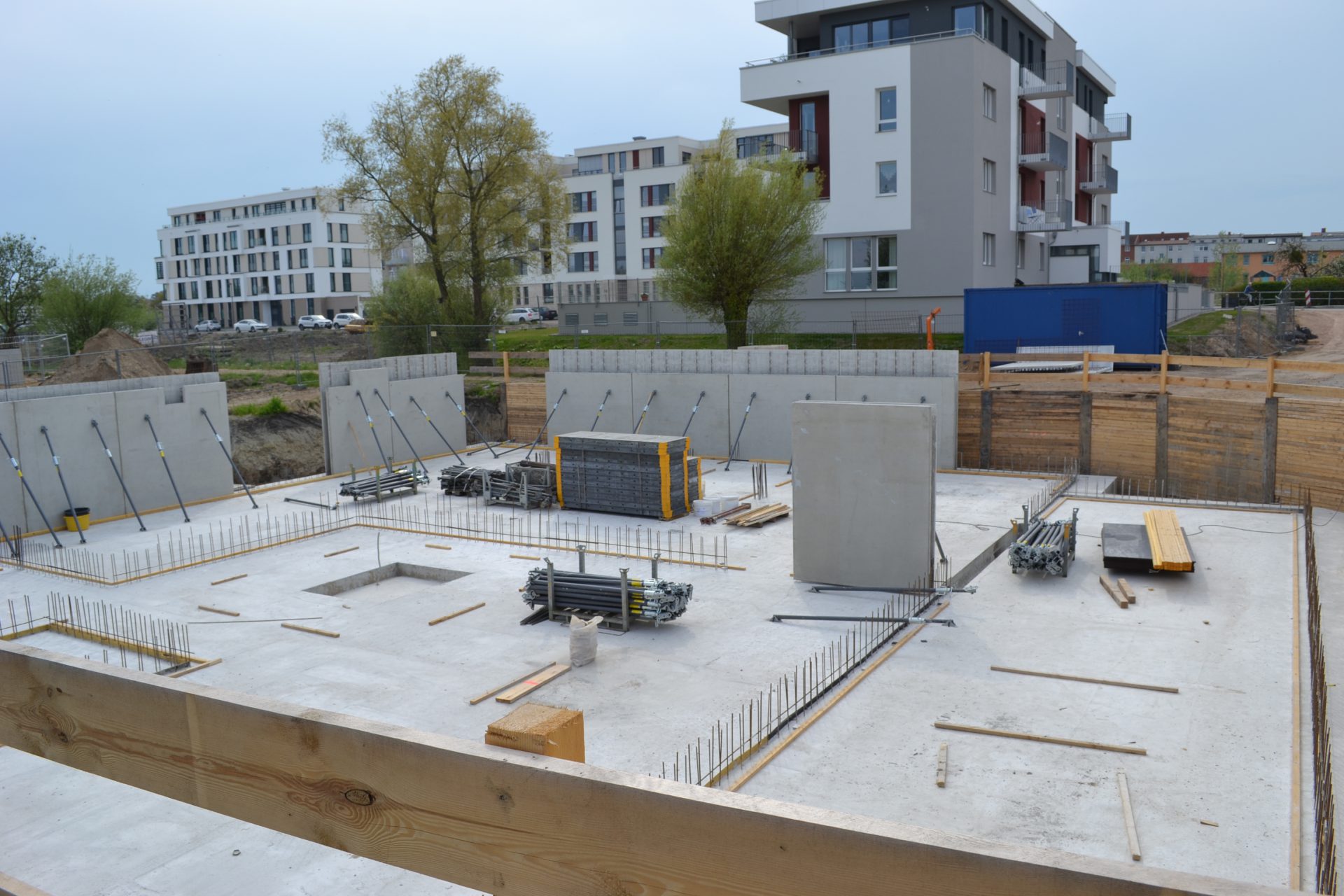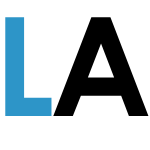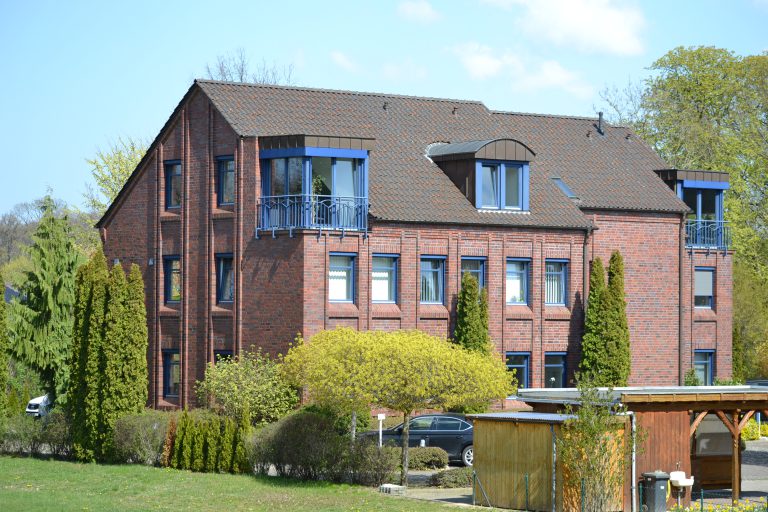 The Schwerin architectural office LA stands for straightforward and contemporary architecture in a holistically understood connection between planning and realisation. In all projects, a clear design idea can be read, which is primarily oriented to the specifications and the determination of the building project. 
The visible design maturity is the result of a dialogical process between planners and clients, which is intensified and moderated by LA. Customer wishes, feasibility considerations and economic aspects form the basis on which a design is developed.
Our goal is to achieve an optimal result. A building that meets your architectural requirements, meets its purpose in a readable manner and takes the interests of the client and the user fully into account. LA achieves these goals with the help of curiosity about innovations and a determined will to design.